Croatia Pictures & Photos
A wide selection of photos & pictures from the section Republic of Croatia can be seen here.
Croatia
The Republic of Croatia is a country in Europe bordering the Mediterranean, Central Europe and the Balkans. Its capital is Zagreb, and it is a former republic of Yugoslavia.
Search
Sorry, the section does not exist. Please try a more general term.
Previous sections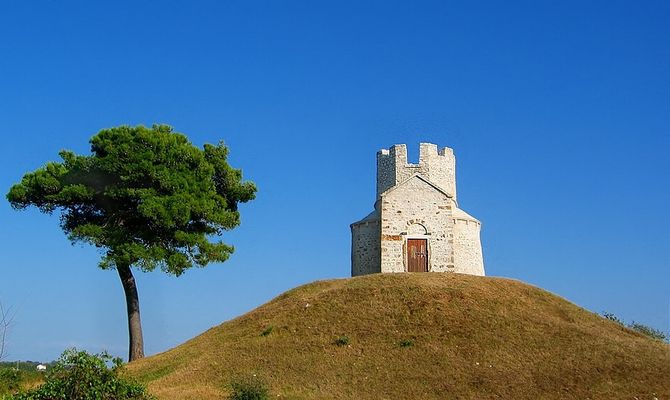 16,005 Photos | Page 1 by 267