Istrien Pictures & Photos
A wide selection of photos & pictures from the section Istrien can be seen here.
Travel / Europe / Balkans / Croatia
Istrien
DIE Ferienregion Kroatiens welche Jedes Jahr Millionen von Touristen aus ganz Europa anzieht und einen Großteil des kroatischen Tourismus ausmacht.
Search
Sorry, the section does not exist. Please try a more general term.
Previous sections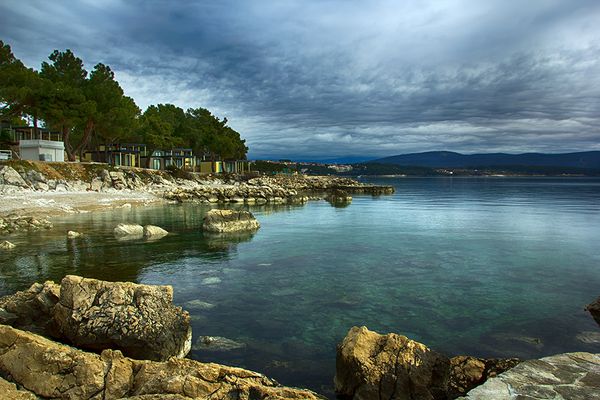 4,287 Photos | Page 1 by 72