Alsace / Elsass Pictures & Photos
A wide selection of photos & pictures from the section Alsace / Elsass can be seen here.
Alsace / Elsass
Images de la région Alsace
Das Elsass ist eine Region im Osten Frankreichs. Es erstreckt sich über den westlichen Teil der Oberrheinischen Tiefebene ("vom Rhein bis zu den Vogesen"), reicht jedoch im Nordwesten mit dem Krummen Elsass bis auf das lothringische Plateau. Es grenzt im Norden und Osten an Deutschland und im Süden an die Schweiz. Das Elsass ist die flächenmäßig kleinste Region auf dem französischen Festland und hat rund 1,8 Millionen Einwohner. Die französische Verwaltungsregion (Région Alsace) wurde 1973 geschaffen. Sie setzt sich aus den beiden Départements Bas-Rhin und Haut-Rhin zusammen. Ihre Hauptstadt ist Straßburg.

Search
Sorry, the section does not exist. Please try a more general term.
Previous sections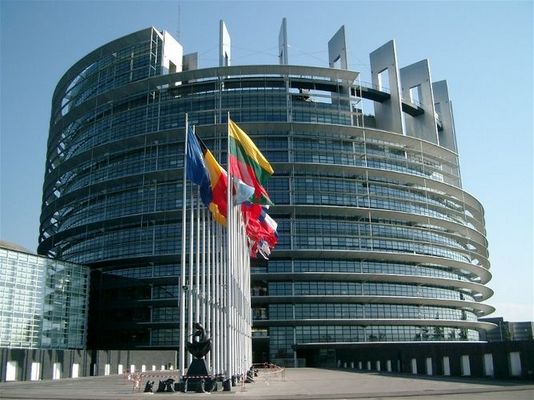 Colmar (1871 bis 1918 sowie in der Zeit des Nationalsozialismus auch Kolmar) ist…
La plus grande ville du Haut-Rhin
Strasbourg, la capitale de l' Alsace Strassburg im Elsass
10,549 Photos | Page 1 by 176