Cityscape Pictures & Photos
A wide selection of photos & pictures from the section Cityscape can be seen here.
Cityscape
More than a single building, impressions from a city; pictures of architecture and landscape in a symbiosis. Influence of landscape architecture, architecture that characterizes the landscape, could be e.g. a plot, a square, a street or a skyline.
Search
Sorry, the section does not exist. Please try a more general term.
Previous sections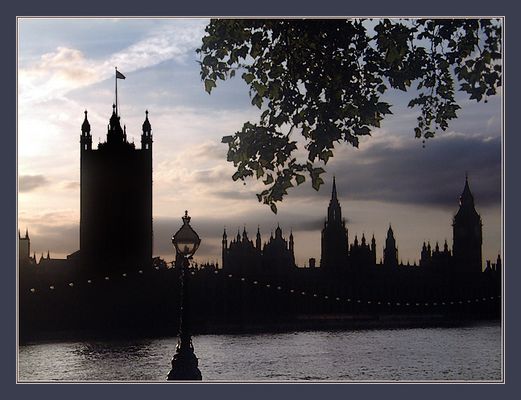 7,909 Photos | Page 1 by 132