Domestic interiors Pictures & Photos
A wide selection of photos & pictures from the section Observations of home can be seen here.
Domestic interiors
Images of favoured objects, arrangements, atmospheres, inhabitants in situ, momentos, still lifes of collections, favourite things, - all about life in the home.


Search
Sorry, the section does not exist. Please try a more general term.
Previous sections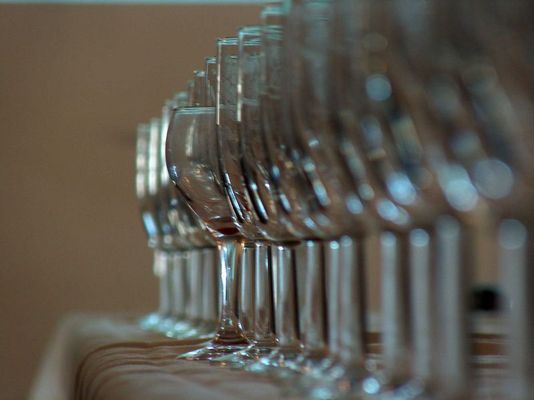 886 Photos | Page 1 by 15