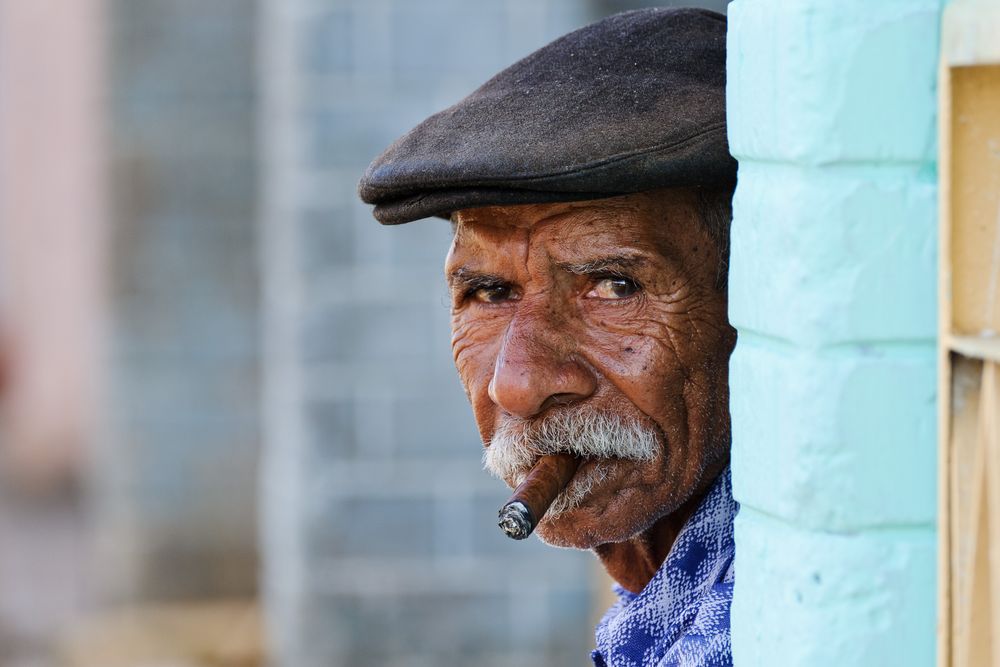 The cigar smoker of Viñales - Cuba - December 2008
by

23.03.2011 at 9:54h
, License:
Das Bild ist auf einer Kubareise im Viñales-Tal, im Dezember 2008 enstanden.

- Danke an Alle, die meine Fotos angesehen und kommentiert haben.
- Thank's to everybody which have looked at my photos and have commented.
- Gracias en todos que han mirado mis fotos y han comentado.
- Merci à tous qui ont regardé mes photos et ont commenté.