Ken Piros
06.10.11, 01:16
Post 1 of 12
Monthly theme for October 2011 will be "Color"

At the beginning of the month I will post a photo topic for the month. Anyone interested in participating can post an image, not previously posted on FC, in the thread to show how you depict the topic.

( Download the image to your FC account and post the link to the image in this thread ).


There are no prizes for the monthly theme just the fun and satisfaction of participating.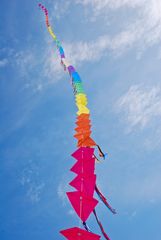 String full of Color Ken Piros

06.10.11

6






Post Edited (1:24)