Western Norway Pictures & Photos
A wide selection of photos & pictures from the section Western Norway can be seen here.
Travel / Europe / Scandinavia / Norway
Western Norway
This region covers the following counties: Møre og Romsdal, Sogn og Fjordane, Hordaland and Rogaland.
Western Norway is shaped by high mountains and lots of splendid fjords - also known as Fjordland.
Search
Sorry, the section does not exist. Please try a more general term.
Previous sections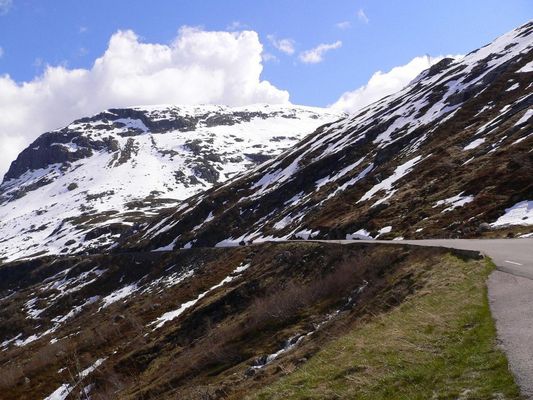 4,647 Photos | Page 1 by 78