Weinviertel Pictures & Photos
A wide selection of photos & pictures from the section Weinviertel can be seen here.
Travel / Europe / Österreich / Niederösterreich
Weinviertel
Die unzähligen Kellergassen mit ihren Presshäusern, die sanften Hügeln der Weinberge und die offene Weite der Äcker und Felder prägen das Landschaftsbild des Weinviertels.
Es liegt im Nordosten Niederösterreichs und grenzt im Osten an die Slowakei, im Süden an den Wagram, die Donau und das Marchfeld, im Westen an den Manhartsberg und das Waldviertel und im Norden an Tschechien.
Das Weinviertel (oder Viertel unter dem Manhartsberg) ist Österreichs größtes Weinbaugebiet.
http://de.wikipedia.org/wiki/Weinviertel
Search
Sorry, the section does not exist. Please try a more general term.
Previous sections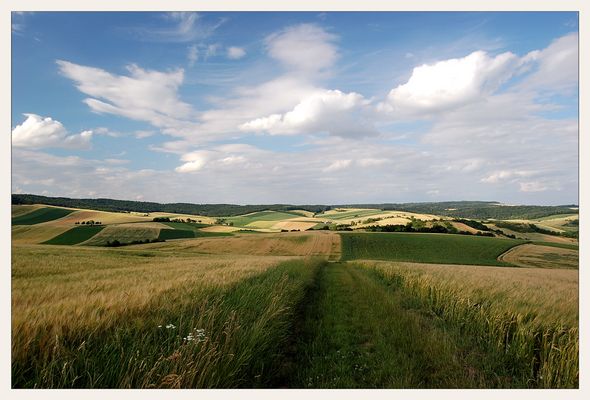 1,828 Photos | Page 1 by 31