Toronto Pictures & Photos
A wide selection of photos & pictures from the section Toronto can be seen here.
Travel / North America / Canada / The East / Ontario
Toronto
Toronto ist mit 2,5 Millionen Einwohnern die größte Stadt Kanadas und Hauptstadt der Provinz Ontario. Sie liegt im Golden Horseshoe (Goldenes Hufeisen), einer Region mit über 8,1 Millionen Einwohnern, die sich halbkreisförmig um das westliche Ende des Ontariosees bis zu den Niagarafällen erstreckt.
Search
Sorry, the section does not exist. Please try a more general term.
Previous sections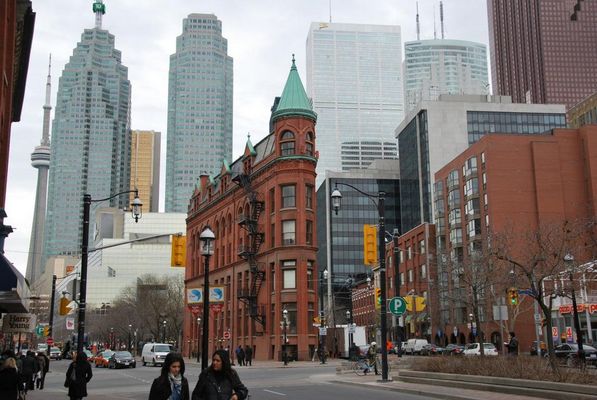 739 Photos | Page 1 by 13