Svealand Pictures & Photos
A wide selection of photos & pictures from the section The middle of Sweden can be seen here.
Travel / Europe / Scandinavia / Sweden
Svealand
The Region in the center of Sweden with these six provinces:

Dalecarlia (Dalarna)
Nericia (Närke)
Sudermannia (Södermanland)
Uplandia (Uppland)
Wermelandia (Värmland)
Westmannia (Västmanland)

Svealand ist die mittlere der drei Hauptregionen Schwedens. Es umfasst die Landschaften Dalarna, Västmanland, Uppland, Värmland, Närke und Södermanland.
Svealand kann als das Stammland des modernen Staates Schweden bezeichnet werden. Der schwedische Name Schwedens Sverige bedeutet etwa Reich der Svea und bezieht sich auf die Region Svealand. (Wikipedia.de)

Search
Sorry, the section does not exist. Please try a more general term.
Previous sections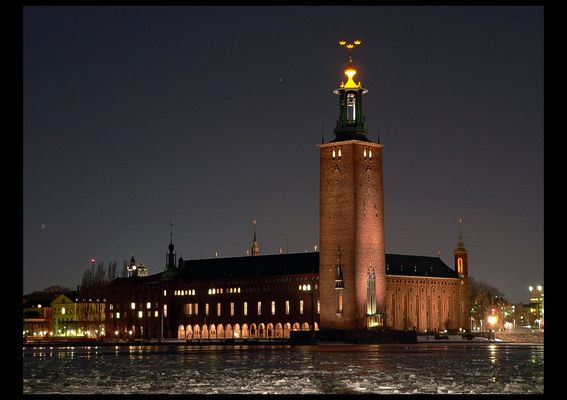 715 Photos | Page 1 by 12