Seychelles Pictures & Photos
A wide selection of photos & pictures from the section Seychelles can be seen here.
Travel / Africa / Eastern Africa
Seychelles
The Republic of Seychelles is an island nation in the Indian Ocean, some 1,600 km east of mainland Africa, northeast of the island of Madagascar. Other nearby island countries and territories include Mauritius and Réunion to the south, Comoros to the southwest, and the Maldives to the northeast.
Search
Sorry, the section does not exist. Please try a more general term.
Previous sections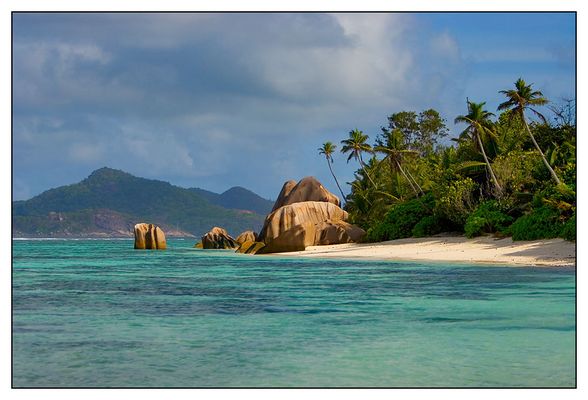 2,590 Photos | Page 1 by 44