Naturparks Pictures & Photos
A wide selection of photos & pictures from the section Aus den Naturparks des Landes Brandenburg can be seen here.
Travel / Europe / Deutschland / Brandenburg
Naturparks
Brandenburg hat 11 sehenswerte Naturparks:
Barnim (750 km²)
Dahme-Heideseen (594 km²)
Hoher Fläming (827 km²)
Märkische Schweiz (204 km²)
Niederlausitzer Heidelandschaft (490 km²)
Niederlausitzer Landrücken (580 km²)
Nuthe-Nieplitz (623 km²)
Schlaubetal (225 km²)
Uckermärkische Seen (895 km²)
Westhavelland (1.315 km²)
und schließlich
Stechlin-Ruppiner Land (1.080 km²)
In dieser Sektion finden sich Bilder aus diesen Parks.
Search
Sorry, the section does not exist. Please try a more general term.
Previous sections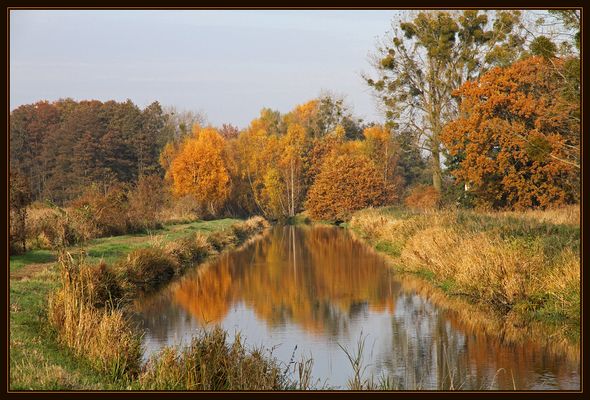 944 Photos | Page 1 by 16