Mali Pictures & Photos
A wide selection of photos & pictures from the section Mali can be seen here.
Travel / Africa / Western Africa
Mali
Mali is among the poorest countries in the world, with 65% of its land area desert or semidesert. Economic activity is largely confined to the riverine area irrigated by the Niger River. About 10% of the population is nomadic and some 80% of the labor force is engaged in farming and fishing.
Search
Sorry, the section does not exist. Please try a more general term.
Previous sections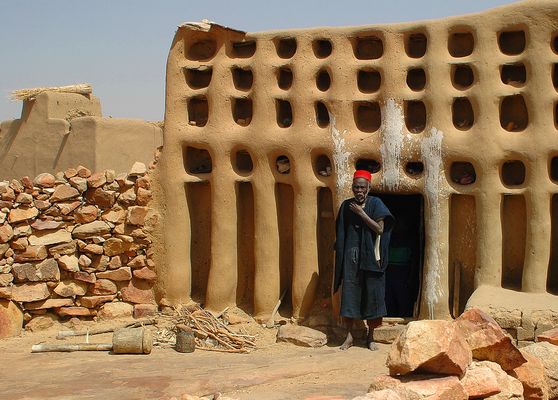 999 Photos | Page 1 by 17