Kreis Recklinghausen Pictures & Photos
A wide selection of photos & pictures from the section Zwischen Ruhrgebiet und Münsterland can be seen here.
Travel / Europe / Deutschland / Nordrhein- Westfalen / Das Ruhrgebiet
Kreis Recklinghausen

Der Kreis Recklinghausen ist der größte Flächenkreis in NRW. Zehn Städte bilden die politische Kommunalverwaltung. Er ist geprägt durch die sich wandelnde Industrie aber auch weite Bereiche der Landwirtschaft! Vier Wasserstraßen bilden hier den größten Kanalknotenpunkt Europas
Search
Sorry, the section does not exist. Please try a more general term.
Previous sections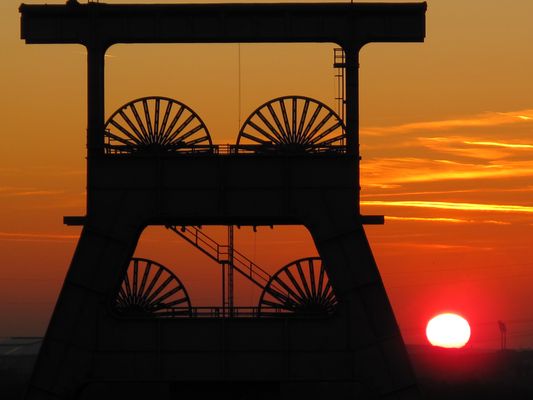 Der Landschaftspark Hoheward, Teil der Route der Industriekultur, liegt zwischen…
3,107 Photos | Page 1 by 52