Kreis Borken Pictures & Photos
A wide selection of photos & pictures from the section Bilder aus dem Kreis Borken im Münsterland can be seen here.
Travel / Europe / Deutschland / Nordrhein- Westfalen / Münsterland
Kreis Borken
Der Kreis Borken liegt im Westmünsterland im Nordwesten des Bundeslandes Nordrhein-Westfalen. Er gehört zum Regierungsbezirk Münster und ist Mitglied im Landschaftsverband Westfalen-Lippe. Sitz des Kreises ist die Stadt Borken.
Search
Sorry, the section does not exist. Please try a more general term.
Previous sections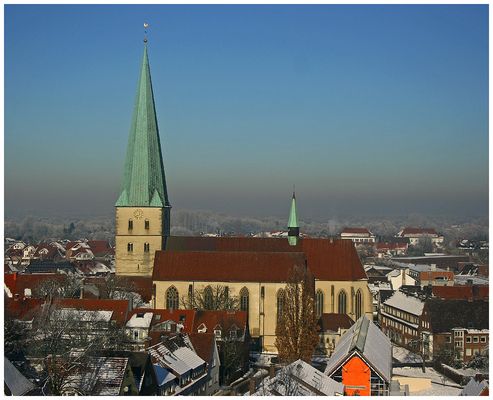 1,297 Photos | Page 1 by 22