Hurtigrute Pictures & Photos
A wide selection of photos & pictures from the section Hurtigrute-The world's most beautiful voyage can be seen here.
Travel / Europe / Scandinavia / Norway
Hurtigrute
Calling at 35 ports, Hurtigruten is the lifeline along a stretch of the Norwegian coast, characterised by its tremendous distances, scattered settlements and dramatic scenery.
The Hurtigrute is a 11-day voyage from Bergen to Kirkenes and back and is a fascinating mixture of first-class passenger vessels and local working ships.
Search
Sorry, the section does not exist. Please try a more general term.
Previous sections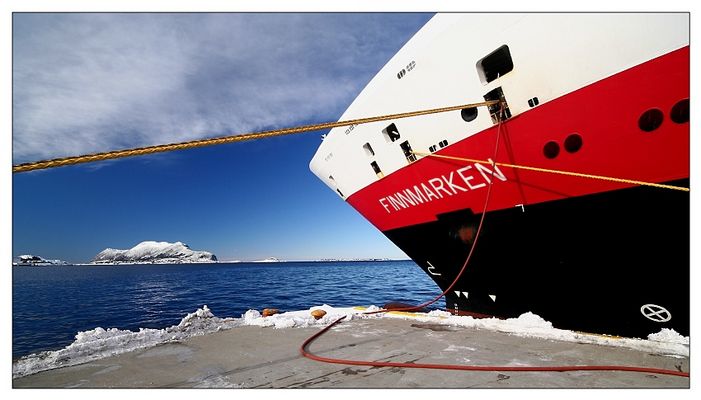 4,086 Photos | Page 1 by 69