Hebrides Pictures & Photos
A wide selection of photos & pictures from the section Hebrides can be seen here.
Travel / Europe / United Kingdom & Ireland / Scotland
Hebrides
Der Archipel besteht aus den Äußeren Hebriden (auch bekannt als Western Isles) und den Inneren Hebriden, getrennt durch den Little und den North Minch sowie die Barrapassage. Sie erstrecken sich über mehr als 200 km Länge von etwa 59°N 6°W bis 56°N 8°W und bilden für Schottlands Küste einen Wall vor den Unbilden des Atlantiks. Von den ca. 500 Inseln mit insgesamt 7285 km² sind nur die größeren rund 70 bis 80, nach anderen Angaben nur etwa 50 Inseln, relativ spärlich besiedelt.
Search
Sorry, the section does not exist. Please try a more general term.
Previous sections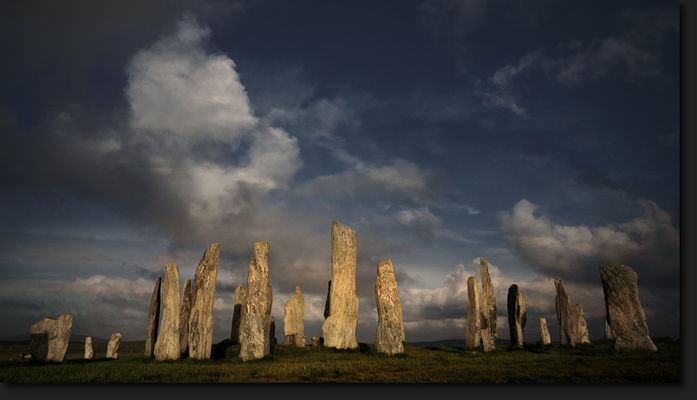 2,270 Photos | Page 1 by 38