Götaland Pictures & Photos
A wide selection of photos & pictures from the section The south of Sweden can be seen here.
Travel / Europe / Scandinavia / Sweden
Götaland
The South of Sweden with its ten provinces:

Bohuslän (Bahusia)
Blekinge (Blechingia)
Dalsland (Dalia)
Gotland (Gotlandia)
Halland (Hallandia)
Skåne (Scania)
Småland (Smalandia)
Öland (Oelandia)
Östergötland (Ostrogothia)
Västergötland (Westrogothia)

Götaland ist die schwedische Bezeichnung für Südschweden und besteht aus den Landschaften Småland, Öland, Västergötland, Östergötland, Dalsland und (seit dem 17. Jahrhundert) auch Schonen, Halland, Blekinge, Gotland und Bohuslän (Wikipedia.de)

Search
Sorry, the section does not exist. Please try a more general term.
Previous sections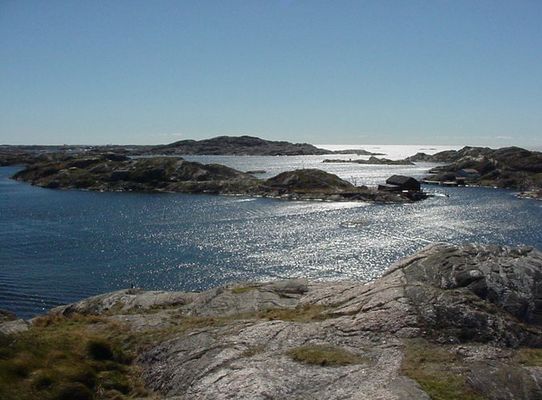 Småland is a historical province in southern Sweden. Småland borders Blekinge,…