Backpacking Pictures & Photos
A wide selection of photos & pictures from the section Backpacking the world can be seen here.
Backpacking
As a subculture of travelling backpacking is getting more and more famous. Backpacking is a travelling culture of it's own. Specially younger people enjoy Backpacking as a cheap way to explore our world.
Backpacking is very famous in countries like Australia, New Zealand, Bali or even the USA and Canada.

http://www.the-backpacking-site.com/
Search
Sorry, the section does not exist. Please try a more general term.
Previous sections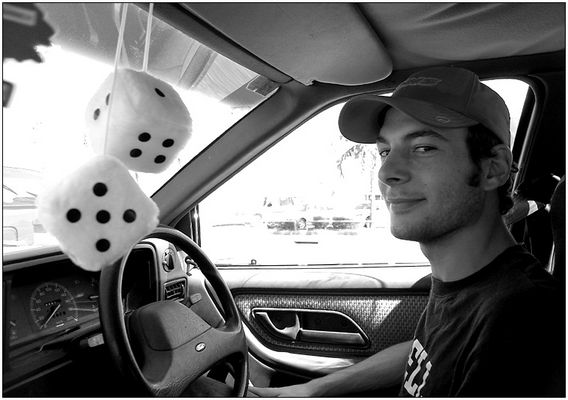 1,497 Photos | Page 1 by 25