ALPES DE HAUTE PROVENCE Pictures & Photos
A wide selection of photos & pictures from the section ALPES DE HAUTE PROVENCE can be seen here.
Travel / Europe / France / Provence-Alpes-Côte d'Azur / Provence
ALPES DE HAUTE PROVENCE


Bordering on Italy, the department of Alp de Haute Provence is surrounded by the departments of the Alpes-Maritimes, the VAr, Vaucluse, Drome and Hautes-Alpes. It can be divided into three zones of relief, climate, settlement and economy:
the plates, hills and valleys of High-Provence, which gather a third of surface but two thirds of the population, the near total of the economic activity apart from tourism of mountain and the most important cities of the department. The valley of the Durance, artery of the department, cuts this zone in two halves;
Préalpes, intermediate mountainous area with the steepsided valleys and the very wedged villages;
the Large Alps, which gather the valleys of Ubaye there, White and the high Verdon (upstream of the Colmars-the-Alps), where the economy was rebuilt around tourism of mountain (ski stations). Into High-Ubaye, the tops exceed 3,000 m of altitude and all the collars border or exceed the 2,000 m of altitude.
In this part of the department one of the highest roads of Europe is: the secondary road D64 reaches the altitude of 2,802 m above Col de la Bonnette (2 715 m) and connects the country of Barcelonnette to Tinée and Vésubie.
The relief compartmentalizes the area: the steepsided valleys from time immemorial were of difficult access, dividing the country into as many soils not communicating very little with outside.
Principal cities: Digne les bains, Manosque, Sisteron, Forcalquier, Barcelonnette, Castellane, Gréoux-the-Baths, Allos and Parc du Mercantour
Search
Sorry, the section does not exist. Please try a more general term.
Previous sections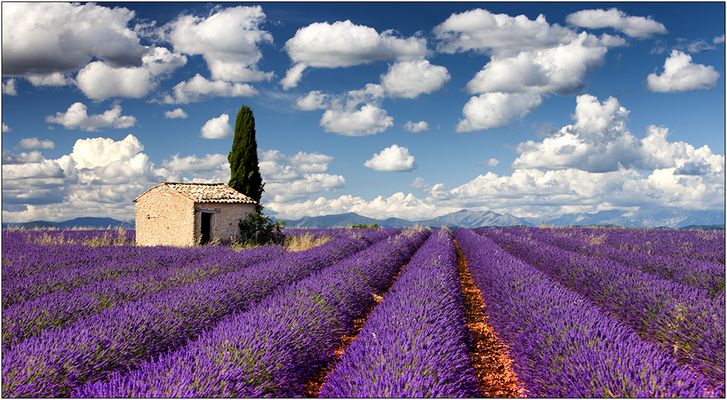 843 Photos | Page 1 by 15