Aerospace industry Pictures & Photos
A wide selection of photos & pictures from the section Airplanes and other flying machines can be seen here.
Subjects / Industry & Technology
Aerospace industry
A channel for all pictures, where the main motive is a flying machine ( airplane, balloon, jet , sailplane, ultralight aircraft, hang-glider or other)
Search
Sorry, the section does not exist. Please try a more general term.
Previous sections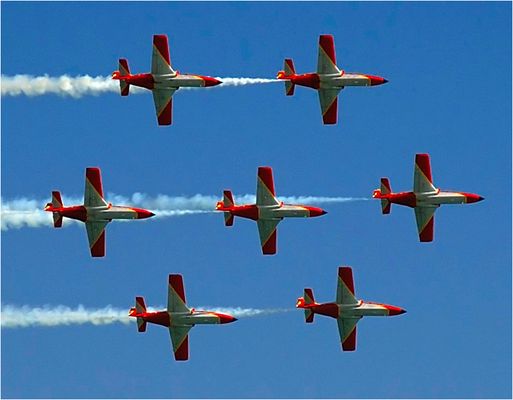 An airport is a location where aircrafts such as aeroplanes and helicopters take…
All kinds of military aircrafts: fighters, bombers, helicopters, special aircraf…
641 Photos | Page 1 by 11