Fine Art Pictures & Photos
A wide selection of photos & pictures from the section Fine Art can be seen here.
Fine Art
Artistic photography, combining craft and aesthetic.

NO photos from sections nude, lingerie, erotic, fashion & glamour allowed. Photos with such content will be moved to the clipboard folder without further notice.


Search
Sorry, the section does not exist. Please try a more general term.
Previous sections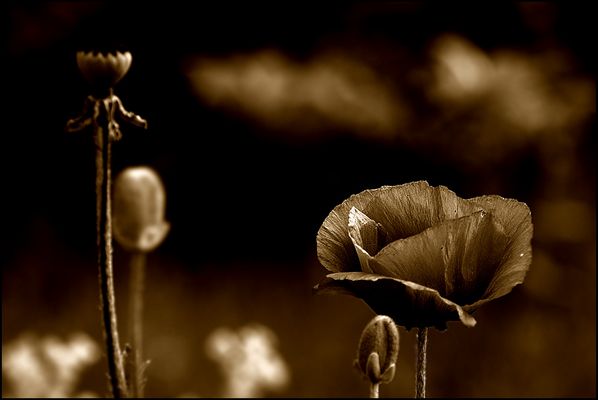 images in b&w or monochrome tonal curves, unfolding their character and fascinat…
8,964 Photos | Page 1 by 150