Black&White Pictures & Photos
A wide selection of photos & pictures from the section B+W photography can be seen here.
Black&White
There was a time that photography was black & white only. When colour came along for a while B+W was forgotten, but luckily it was re-discovered. Also in the digital era B+W takes a prominent place. Many photographers still work in B+W.

NO NUDES PLEASE !!!!
Search
Sorry, the section does not exist. Please try a more general term.
Previous sections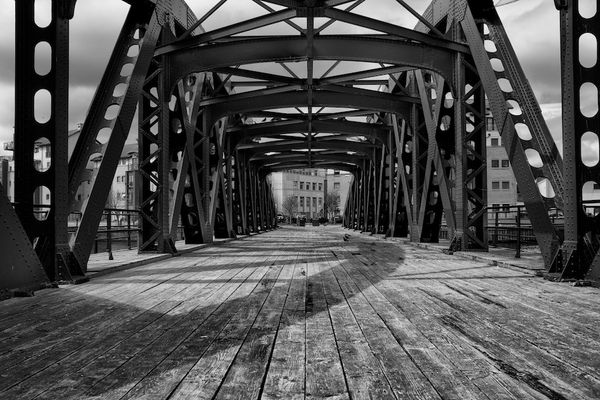 4,565 Photos | Page 1 by 77