We use cookies to personalize content and ads and to analyze the traffic on our websites. We also share information about your use of our websites with our partners for email, advertising and analysis. View details
Thunderstorms/Storms Pictures & Photos
A wide selection of photos & pictures from the section Thunderstorms/Storms can be seen here.
Nature / Miscellaneous / Phenomena
Thunderstorms/Storms
An exciting and frightening time to concentrate on photography! It is also an incentive for those who want to hit the shutter at that precise moment. Many seek storms out as a challenge since lightening is very difficult to capture. Show us a spectacle!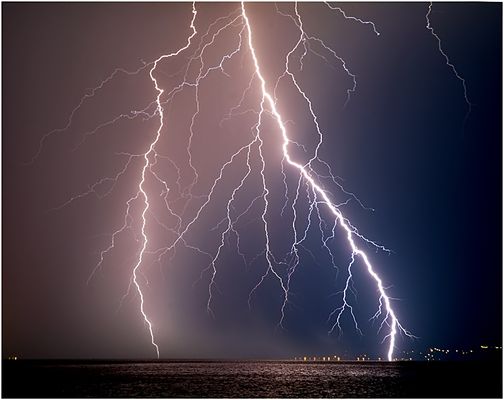 Your personal picturelist about "Thunderstorms/Storms is updated daily.