This website uses cookies to access various functions, personalize its advertising, and analyze traffic. Use of this website implies agreement with our use of cookies. More information OK
Usermeetings Pictures & Photos
A wide selection of photos & pictures from the section Usermeetings can be seen here.
Usermeetings
fotocommunity.com usermeetings all over the world.

Since this is a public section, no nudes here please!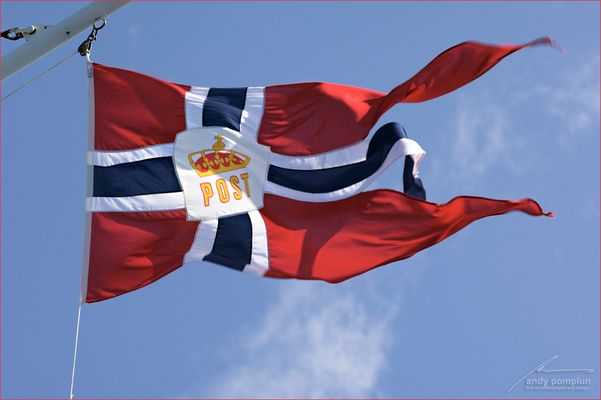 October 2009 in London there was a user meeting organized by Robert Riley. Not too many attended…
fotocommunity.com is present with up to four team members to introduce fotocommunity to the visi…
Your personal picturelist about "Usermeetings is updated daily.