We use cookies to personalize content and ads and to analyze the traffic on our websites. We also share information about your use of our websites with our partners for email, advertising and analysis. View details
Landkreis Freising Pictures & Photos
A wide selection of photos & pictures from the section Landkreis Freising can be seen here.
Travel / Europe / Deutschland / Bayern / Oberbayern
Landkreis Freising
Der Landkreis Freising liegt im Nordosten des bayerischen Regierungsbezirks Oberbayern.

Die größten Orte sind die Große Kreisstadt Freising (45.177 Einwohner), die Gemeinde Neufahrn (18.837), die Stadt Moosburg (17.492), die Gemeinden Eching (13.077) und Hallbergmoos (8.850) sowie die Märkte Au (5.593) und Nandlstadt (4.974) im Norden des Landkreises. Die älteste Stadt im Landkreis ist interessanterweise Moosburg, das 1331 noch vor Freising (1359) das Stadtrecht erhielt.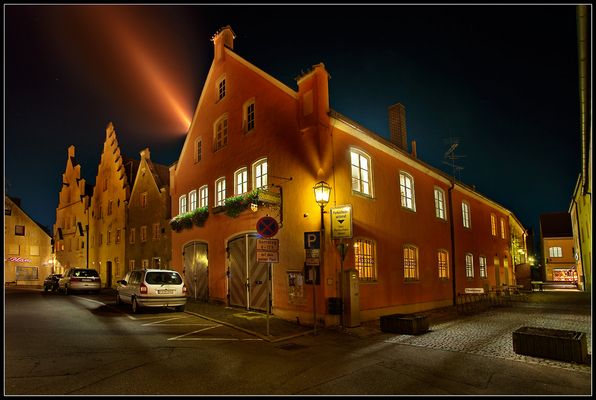 Your personal picturelist about "Landkreis Freising is updated daily.