Ukraine Pictures & Photos
A wide selection of photos & pictures from the section Ukraine can be seen here.
Travel / Europe / Eastern Europe
Ukraine
Ukraine (Україна, Ukrayina in Ukrainian; Украина in Russian) is a republic in eastern Europe which borders Russia to the east, Belarus to the north, Poland, Slovakia and Hungary to the west, Romania and Moldova to the southwest and the Black Sea to the south with a population of about 48 million people.
Search
Sorry, the section does not exist. Please try a more general term.
Previous sections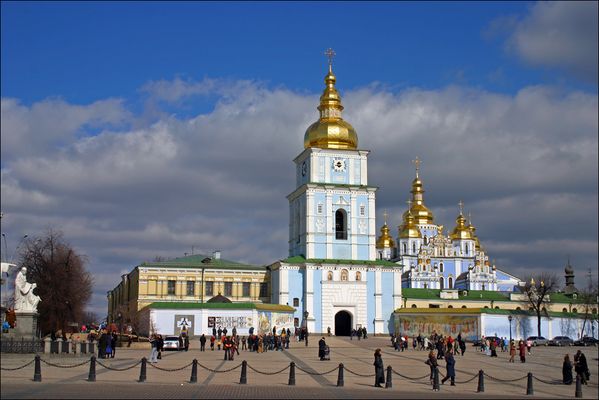 1,713 Photos | Page 1 by 29