Uckermark Pictures & Photos
A wide selection of photos & pictures from the section Uckermark can be seen here.
Travel / Europe / Deutschland / Brandenburg
Uckermark
Wälder, Seen, flaches Land und Hügel, das ist die Uckermark. Hier leben die wenigsten Einwohner je Quadratkilometer in ganz Deutschland. Deshalb gibt es in der Uckermark Natur pur !
Search
Sorry, the section does not exist. Please try a more general term.
Previous sections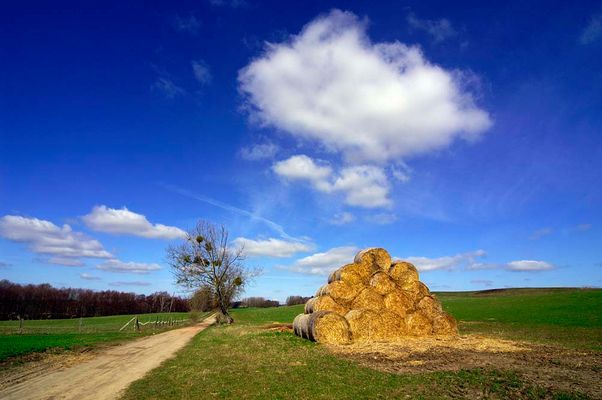 1,284 Photos | Page 1 by 22