Tunisia Pictures & Photos
A wide selection of photos & pictures from the section Tunisia can be seen here.
Travel / Africa / North Africa
Tunisia
Tunisia is a Muslim Arab country situated on the North African Mediterranean coast. It borders on Algeria to the west and Libya to the south and east.
Search
Sorry, the section does not exist. Please try a more general term.
Previous sections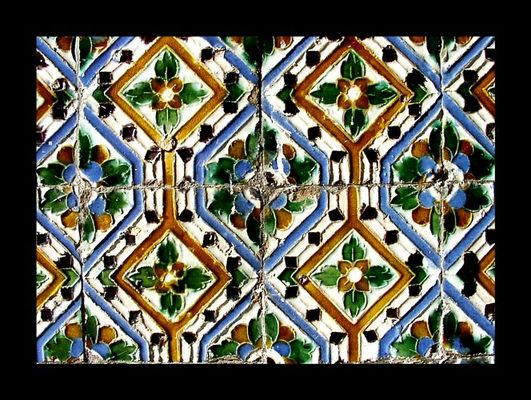 4,053 Photos | Page 1 by 68