Transsilvania Pictures & Photos
A wide selection of photos & pictures from the section Ardeal / Erdély / Siebenbürgen / Transylvania can be seen here.
Travel / Europe / Balkans / Romania
Transsilvania

Da Transsilvanien / Siebenbürgen eine der meist bereisten und bekanntesten Regionen Rumäniens (Romania) ist, soll hier die Möglichkeit bestehen, die Fotos in eine entsprechende Rubrik einzuordnen.
Search
Sorry, the section does not exist. Please try a more general term.
Previous sections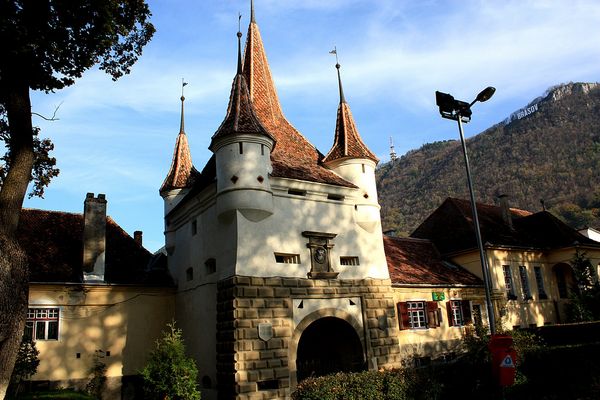 930 Photos | Page 1 by 16