The Dodecanese Islands/ Dodeka Pictures & Photos
A wide selection of photos & pictures from the section The Dodecanese Islands/ Dodekanes can be seen here.
The Dodecanese Islands/ Dodeka

Hierzu gehören folgende Inseln:
Agathonisi - Arki - Astypalea
Chalki - Kalymnos - Karpathos
Kassos - Kastellorizo - Kos
Leros - Lipsi - Nisyros
Patmos - Pserimos - Rhodos
Alimia oder Amila
Prasonisi - Ro - Saria
Strogili - Symi oder Simi
Telendos - Tilos - Giali
Search
Sorry, the section does not exist. Please try a more general term.
Previous sections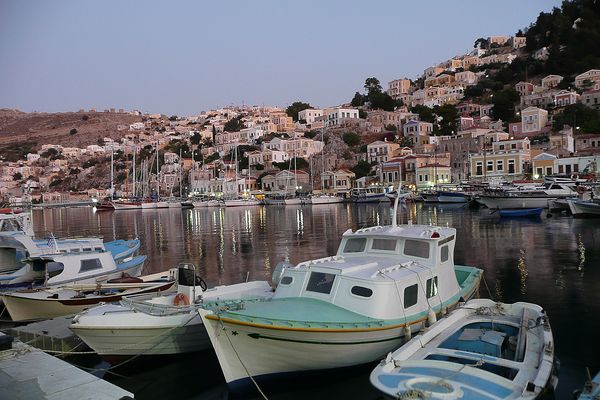 3,812 Photos | Page 1 by 64