Tegernsee Pictures & Photos
A wide selection of photos & pictures from the section Tegernseer Tal can be seen here.
Travel / Europe / Deutschland / Bayern / Oberbayern / Landkreis Miesbach
Tegernsee
Das Tegernseer Tal ist eines der beliebtesten Urlaubsregionen Oberbayerns und dient Dank seiner Nähe zur Landeshauptstadt München darüber hinaus als Naherholungsgebiet.

Diese Untersektion ist vorgesehen für Bilder von der Landschaft, dem Leben und Brauchtum rund um den See, seinen Talgemeinden und den Bergen.
Search
Sorry, the section does not exist. Please try a more general term.
Previous sections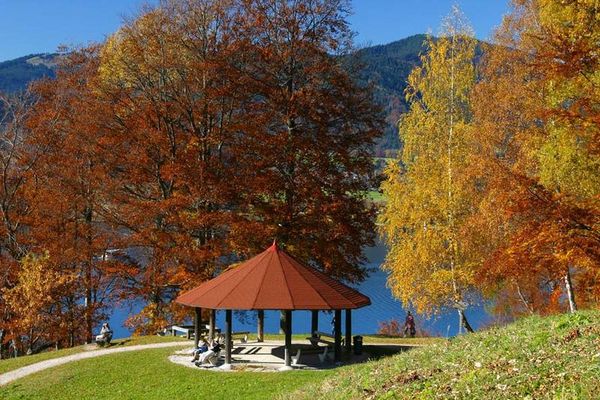 885 Photos | Page 1 by 15