Syria Pictures & Photos
A wide selection of photos & pictures from the section Syrian Arab Republic can be seen here.
Travel / Asia / Middle East
Syria
The Syrian Arab Republic is a country in Southwest Asia, and the Middle East, bordering (from south to north) on Lebanon, Israel, Jordan, Iraq and Turkey. The border with Israel is subject to dispute, pending the resolution of outstanding conflicts over possession of the Golan Heights.
Search
Sorry, the section does not exist. Please try a more general term.
Previous sections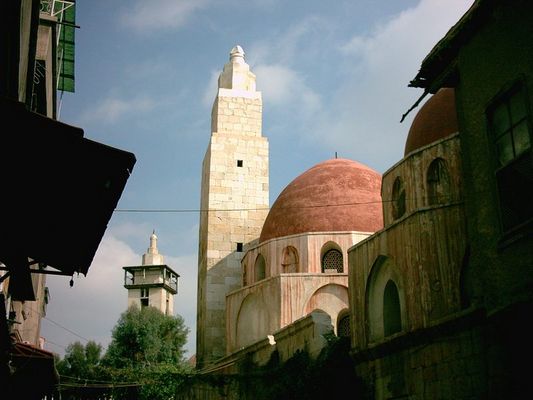 1,338 Photos | Page 1 by 23