St. Petersburg Pictures & Photos
A wide selection of photos & pictures from the section Saint Petersburg can be seen here.
Travel / Europe / Eastern Europe / Russia
St. Petersburg
Saint Petersburg, formerly known as Leningrad and Petrograd, is a city located in Northwestern Russia on the Gulf of Finland of the Baltic Sea. Founded by tsar Peter the Great, it served as the capital of the country during the 18th and 19th centuries. With over 4.7 million inhabitants (2002), it is today Russia's second largest city, a major cultural center and an important port.
Search
Sorry, the section does not exist. Please try a more general term.
Previous sections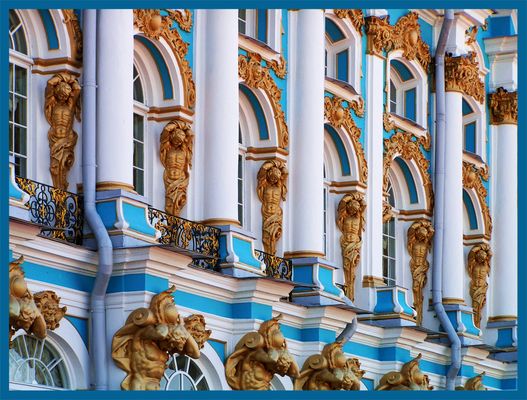 3,228 Photos | Page 2 by 54