Skåne Pictures & Photos
A wide selection of photos & pictures from the section Skåne can be seen here.
Travel / Europe / Scandinavia / Sweden
Skåne
Skåne ist die südlichste Provinz ( län ) mit Malmö als Hauptstadt.
Malmö hat sich in den letzten Jahrzehnten zur drittgrössten Stadt Swedens entwickelt. Kopenhagen liegt in Sichtweite. Die Provinz Skåne entstand 1997 durch den Zusammenschluss von Malmöhus län und Kristianstads län.
Skåne län umfasst die schwedische Landschaft Schonen (Skåne) sowie einen sehr kleinen Teil der Landschaft Halland.

Search
Sorry, the section does not exist. Please try a more general term.
Previous sections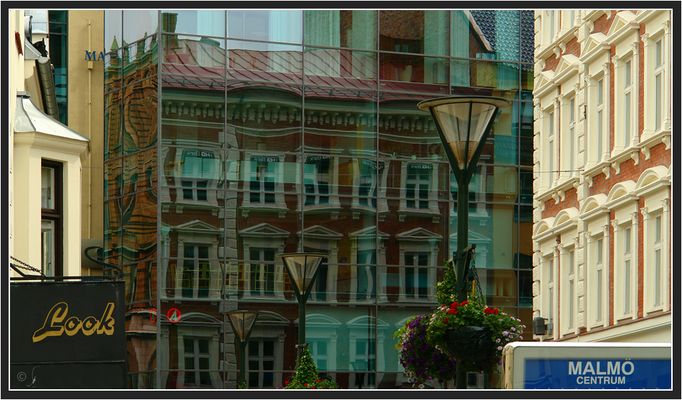 718 Photos | Page 1 by 12