Shanghai D.C.M. Pictures & Photos
A wide selection of photos & pictures from the section Shanghai Direct-Controlled Municipality can be seen here.
Travel / Asia / East Asia / China
Shanghai D.C.M.
Shànghǎi (Chinese:上海) - with over 16 Million inhabitants one of the largest cities in China and in the world.
Shanghai today is the biggest and most developed city in Mailand China (besides Hongkong).
Search
Sorry, the section does not exist. Please try a more general term.
Previous sections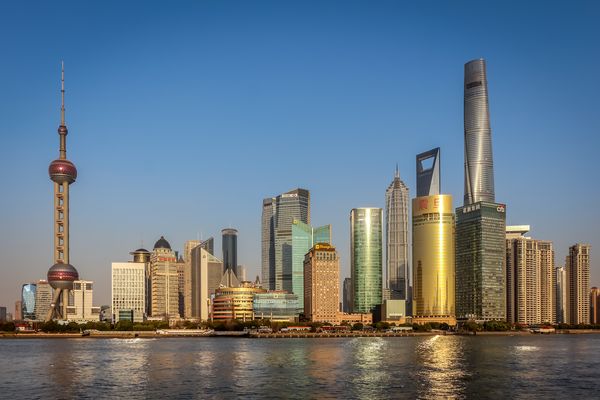 4,109 Photos | Page 1 by 69