San Francisco Pictures & Photos
A wide selection of photos & pictures from the section San Francisco & Bay Area can be seen here.
Travel / North America / United States / California
San Francisco

Fotos, Bilder und Sehnsüchte von der schönsten Stadt Kaliforniens.
Search
Sorry, the section does not exist. Please try a more general term.
Previous sections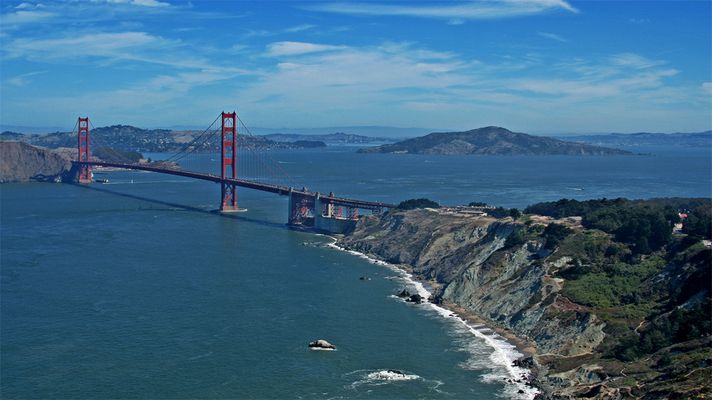 Eines der beliebtesten und wohl meist fotografierten Motive in San Francisco, US…
6,734 Photos | Page 1 by 113