Salzkammergut Pictures & Photos
A wide selection of photos & pictures from the section Salzkammergut can be seen here.
Travel / Europe / Österreich
Salzkammergut
Das Salzkammergut ist die Wiege des österreichischen Salzes und war kaiserliches Sommerquartier.

Hier wird Tradition noch sehr hochgehalten. Viele Bewohner tragen noch die traditinellen Trachten, nicht nur an Feiertagen.
Es werden viele Brauchtumsfeste gefeiert.
Search
Sorry, the section does not exist. Please try a more general term.
Previous sections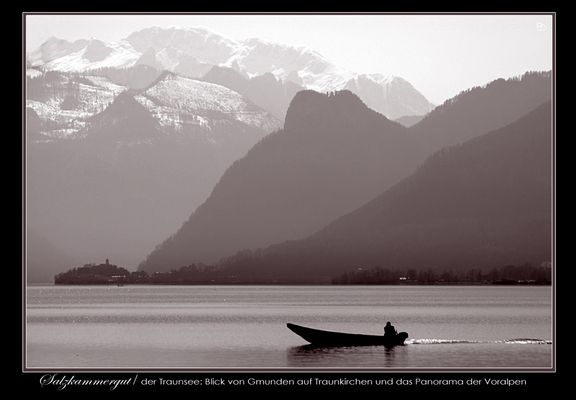 2,026 Photos | Page 1 by 34