Salzburger Land Pictures & Photos
A wide selection of photos & pictures from the section Das Bundesland Salzburg can be seen here.
Travel / Europe / Österreich
Salzburger Land
Das Land Salzburg grenzt an Oberösterreich, Steiermark, Kärnten, (Nord- und Ost-)Tirol, Bayern und Italien (Südtirol). In seinem Süden verlaufen die Gebirgszüge der Zentralalpen (Hohe Tauern) mit vielen Dreitausendern, im Osten und Norden Dachstein-Massiv und Berchtesgadener Alpen.
Search
Sorry, the section does not exist. Please try a more general term.
Previous sections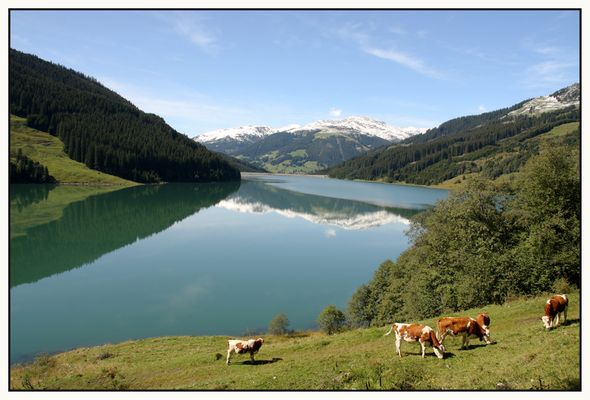 Hier kommen alle Bilder hinein die die schöne Stadt Salzburg zeigen
6,807 Photos | Page 1 by 114