Piemonte Pictures & Photos
A wide selection of photos & pictures from the section Piemonte / Piedmont / Piemont can be seen here.
Travel / Europe / Italy, Vatican City, S Marino / Italy
Piemonte
Das Piemont mit Turin, der ersten Hauptstadt des Königreichs Italien und dem Sitz des Hauses Savoyen (bis 1946) ist eine der größten und doch eine der unbekannteren Regionen Italiens. Eine abwechslungsreiche Landschaft, kulinarische Genüsse, wie einige der bekanntesten Rotweine und die legendären weißen Trüffel sind ebenso bezeichnend wie die großen Industriegebiete (z.B. Fiat).
Die Region besteht aus den Provinzen: Alessandria, Asti, Biella, Cuneo, Novara, Torino, Verbania und Vercelli.
Search
Sorry, the section does not exist. Please try a more general term.
Previous sections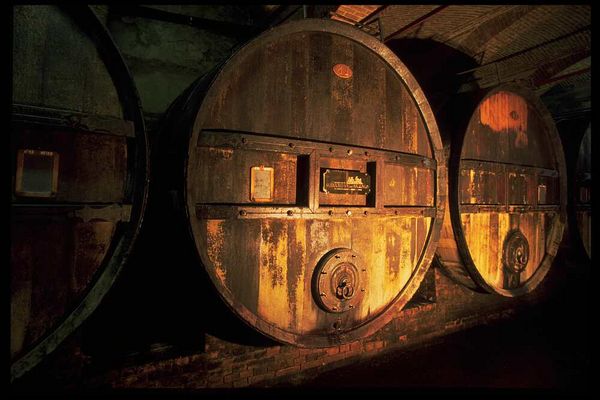 Die Region Valle d´Aosta mit der Hauptstadt Aosta liegt an der Grenze zur Schwei…
Turin (italienisch Torino, lateinisch Augusta Taurinorum, piemontesisch Türin) i…
2,202 Photos | Page 1 by 37