Peru Pictures & Photos
A wide selection of photos & pictures from the section Peru / Perú can be seen here.
Peru
Peru (Spanish Perú) is a country in western South America, bordering with Ecuador and Colombia to the north, Brazil to the east, Bolivia to the east, south-east and south, Chile to the south, and the Pacific Ocean to the west.

Peru is crossed by the famous Los Andes's mountain range, which defines many zones of life in reduced areas. It makes that Peru be a country with a great biodiversity. All the diversity of cultures have been formed from this rich biodiversity; more of them linked to the sea, another to the jungle and the most are linked to the highlands.Peru was very important for the european 500 years ago. There are many expressions from the mix of the culture from European and the native culture of America. It's a way to understand the Latino culture
Search
Sorry, the section does not exist. Please try a more general term.
Previous sections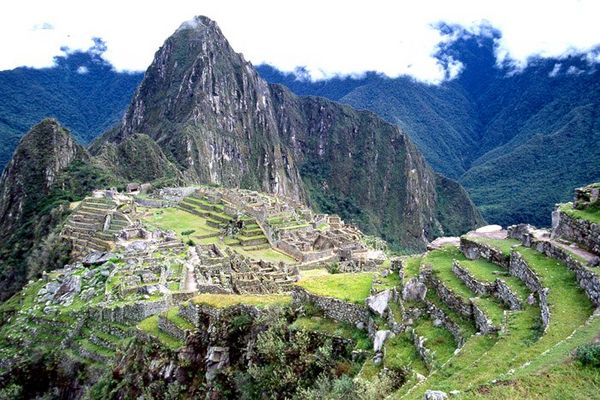 7,128 Photos | Page 1 by 119