Périgord Pictures & Photos
A wide selection of photos & pictures from the section Périgord, Dordogne can be seen here.
Travel / Europe / France / Aquitaine
Périgord
Die Wiege der Menschheit. Prähistorische Stätten und imposante Schlösser und Burgen

Search
Sorry, the section does not exist. Please try a more general term.
Previous sections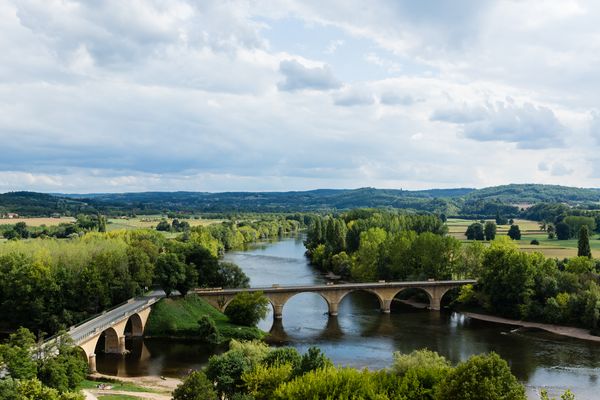 861 Photos | Page 1 by 15