Oregon Pictures & Photos
A wide selection of photos & pictures from the section Oregon can be seen here.
Travel / North America / United States / North West
Oregon
Ein Bundesstaat im Westen der USA am Pazifischen Ozean. Er grenzt an Kalifornien, Washington, Idaho und Nevada.
Die nördliche Grenze bildet der Fluss Columbia, die östliche der Snake River.
Die zwei in Nord-Süd-Richtung verlaufenden Gebirgsmassive, das Coastal Range und das Cascade Mountain Range, bilden die beiden Erhebungen, die das Willamette Valley einschließen.
Die höchste Erhebung ist der Mount Hood. Oregon ist eines der fruchtbarsten und landwirtschaftlich ertragreichsten Gebiete der Erde.

Aufgrund der starken Bewaldung wird in Oregon der Umwelt- und Naturschutz groß geschrieben.
Search
Sorry, the section does not exist. Please try a more general term.
Previous sections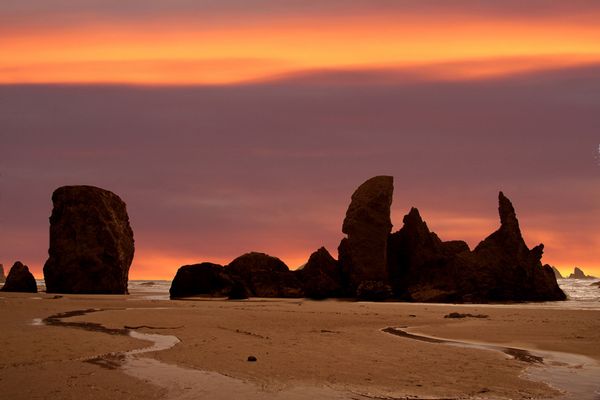 1,059 Photos | Page 1 by 18