Nürnberg Pictures & Photos
A wide selection of photos & pictures from the section Nürnberg can be seen here.
Travel / Europe / Deutschland / Bayern / Franken / Mittelfranken
Nürnberg

Alte Reichsstadt mit Burg und Stadtmauer, herausragenden Kirchen und romantischer Altstadt.
Natürlich auch moderne Großstadt und europäische Metropolregion.
Search
Sorry, the section does not exist. Please try a more general term.
Previous sections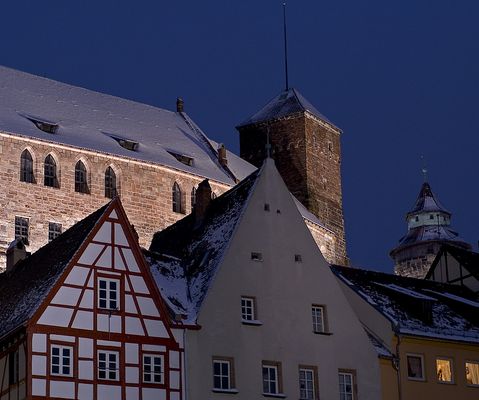 3,737 Photos | Page 1 by 63