Northern Ireland Pictures & Photos
A wide selection of photos & pictures from the section Northern Ireland can be seen here.
Travel / Europe / United Kingdom & Ireland
Northern Ireland
Northern Ireland, a region of the United Kingdom of Great Britain, lies in the north-east of the island of Ireland. It covers 14,139 square kilometres (5,459 square miles), and has a population of 1,685,000 (April 2001). The capital is Belfast.

Search
Sorry, the section does not exist. Please try a more general term.
Previous sections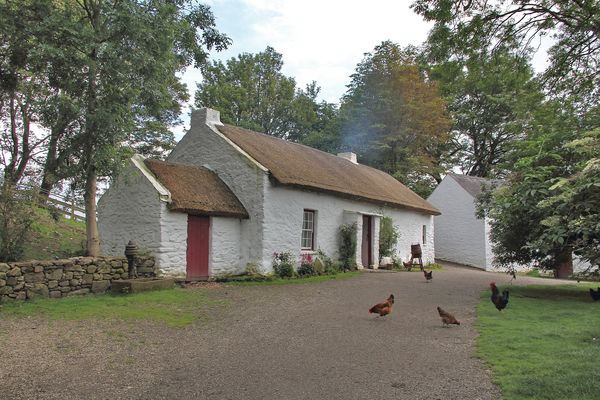 Belfast is the largest city in Northern Ireland (of which it is the capital) and…