Norden Pictures & Photos
A wide selection of photos & pictures from the section Norden can be seen here.
Travel / Europe / Deutschland / Niedersachsen / Ostfriesland
Norden
Alles rund um die Stadt Norden - Hafen, Mole, Deich, Mühlen, Wasser, Gezeiten, Fähren, Strandleben und vieles \"Meer\"
Search
Sorry, the section does not exist. Please try a more general term.
Previous sections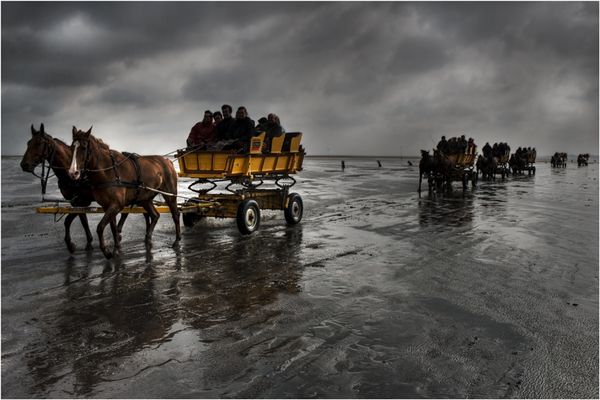 752 Photos | Page 1 by 13