Morbihan Pictures & Photos
A wide selection of photos & pictures from the section Morbihan can be seen here.
Travel / Europe / France / Bretagne
Morbihan

Le Morbihan (56) est un département français situé en Bretagne, qui doit son nom au golfe du Morbihan, nom breton qui signifie « petite mer », de Mor, la mer et Bihan, petit.
Search
Sorry, the section does not exist. Please try a more general term.
Previous sections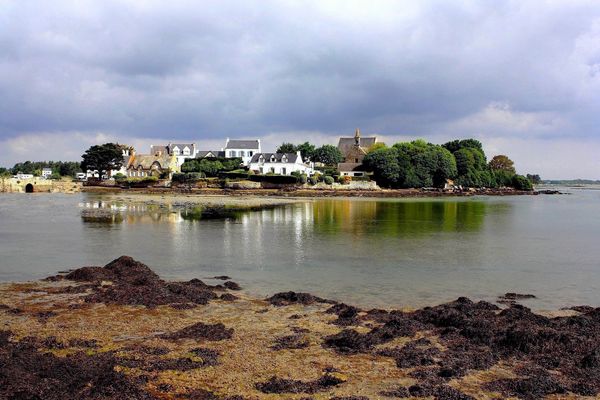 1,161 Photos | Page 1 by 20