Montmartre Pictures & Photos
A wide selection of photos & pictures from the section Montmartre can be seen here.
Travel / Europe / France / Paris
Montmartre
Vos photos de Montmartre et ses alentours, sa butte...
La colline sur laquelle se trouve Montmartre est le point le plus haut de Paris (130 mètres) ; on accède à son sommet soit par funiculaire soit en empruntant un escalier de 222 marches. La butte Montmartre est située au nord de la capitale. C'est l'un des endroits les plus visités par les touristes.
Search
Sorry, the section does not exist. Please try a more general term.
Previous sections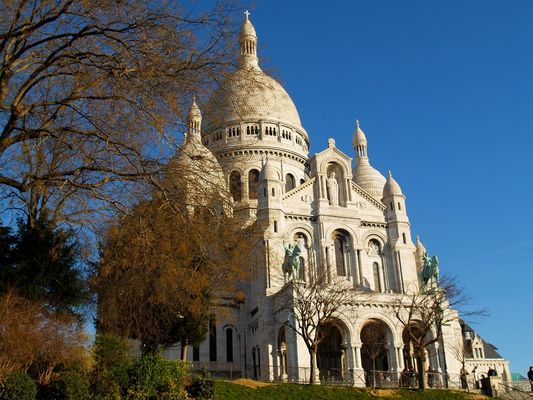 1,593 Photos | Page 1 by 27