Monaco Pictures & Photos
A wide selection of photos & pictures from the section La Principauté de Monaco can be seen here.
Monaco
La Principauté de Monaco (en Monégasque : Principatu de Munegu), ou Monaco en forme courte, est un pays d'Europe de l'Ouest. Enclavée dans le territoire français, entre les villes de Cap-d'Ail, Beausoleil, et Roquebrune-Cap-Martin, Monaco est situé au bord de la mer Méditerranée, le long de la Côte d'Azur, à une vingtaine de kilomètres à l'est de Nice.
Cet État occupe aujourd'hui une superficie de 2 kilomètre carré ce qui en fait le deuxième plus petit État indépendant du monde, (le premier étant le Vatican).
Lors du dernier recensement de 2008, Monaco comptait 32 796 habitants.
Casino de Monte-Carlo
von
Federico Riva

Search
Sorry, the section does not exist. Please try a more general term.
Previous sections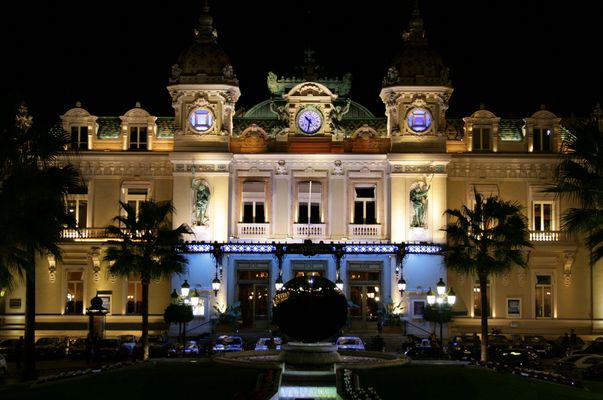 846 Photos | Page 1 by 15